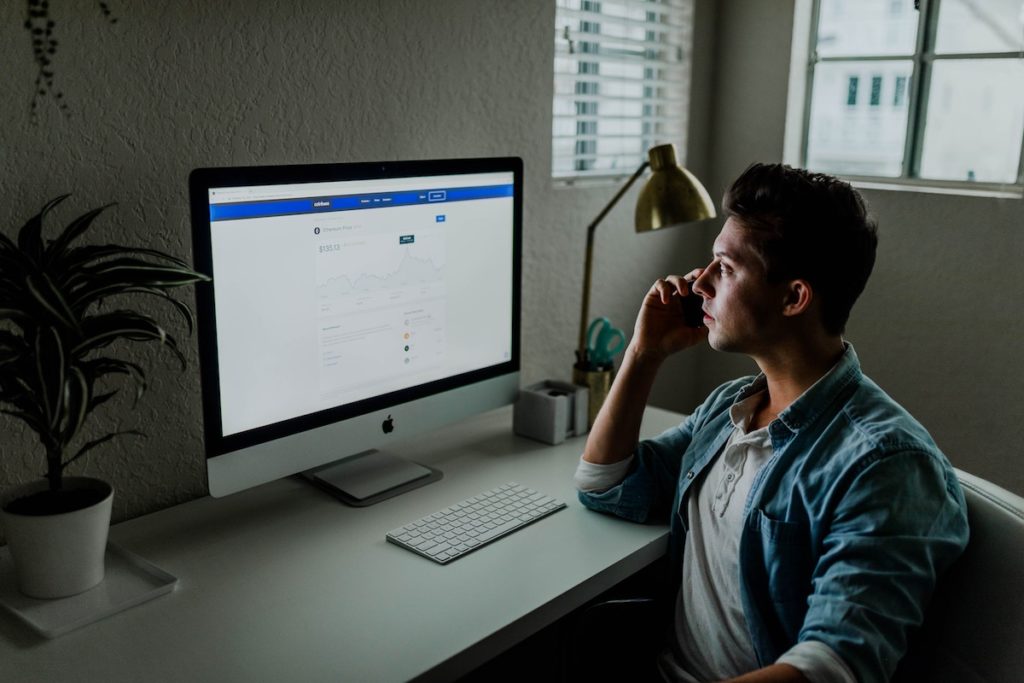 What does it take to get help from Amazon? Persistence. Tenacity. Patience. I was on the phone for 1.5 hours recently with an Amazonian in the Brand Protection Unit. (They sometimes reach out to me because I am very active doing brand protection on the platform.) It was supposed to be a "free-ranging conversation" about how Amazon can improve its brand protection systems, be more transparent, etc.
Instead, the Amazonian was researching only narrow aspects of Brand Registry 2.0. Whenever I tried to discuss other brand protection topics – like the new roll-out of "Project Zero" – she said, "I can't say anything about that." She was polite and would listen to what I had to say. But the conversation was one-sided. I have never seen such a compartmentalized institution!
If there is one thing I've learned, though: You have to keep knocking on Amazon's door if you want to get things done. If you never give up, you will eventually get help from Amazon.
Here's a case in point: I was serving as a litigation consultant in a lawsuit against a black hat operator on Amazon. They successfully hijacked the best selling ASIN of a very experienced seller. When the innocent seller refused to give up the listing, the black hats persuaded Amazon to suspend the victim's selling privileges for adding "false information" on the detail page! It was a disaster.
I was hired to help with the lawsuit against the black hat. We were able to subpoena Amazon's records about what happened. The records showed all the communications between the black hat seller and Amazon about the hijacked ASIN. We could see everything the hijacker did to take over the listing and, later, get the innocent seller suspended.
I was astonished to see that the hijacker had been contacting Amazon sometimes hundreds of times a day – literally at all times of the day and night – for several months! That level of persistence and tenacity is what wins on Amazon. While I do not encourage anyone to obsessively keep calling or emailing Amazon, do not underestimate the power of tenacity. Here are guidelines for getting things done on Amazon.
7 Tips for Communicating with Amazon:
Be polite, but firm, in all of your communications with Amazon.
Need help from Amazon but you are not sure who to contact? Do your research and find out. Do not send anything to multiple email addresses within Amazon, hoping that someone will respond. They will ignore you!
Do not open more than one case about the same issue. Open one case and follow-up as appropriate.
Enlist your account manager or Brand Registry manager to help you.
If English is not your first language, get help from a native English speaker to write important emails, respond to warnings, etc.
Once you have made the right contact, be patient. Assume it's going to take longer than you think it should to get results.
Contact a professional if – despite all your best efforts – you are not getting traction or the help you need from Amazon.